Holiday Wedding
Fresh Takes on a Holiday Wedding
Getting married on a holiday has both pros and cons. For most people, the holidays are a time for family oriented gatherings. Notable holidays such as Valentine's Day, Christmas, and New Year's can make your wedding day extra special. After all, the holidays are usually the most memorable days of each year. It is in fact possible to make long lasting impressions with subtle details. Here's a few things to consider if you're still deciding on whether or not to have a holiday. Your goal should be to own the holiday inspired theme without going overboard. Your wedding day should be about celebrating your love instead of the holiday itself.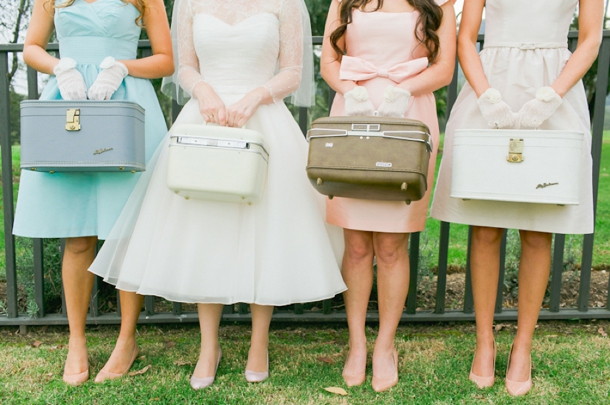 TRAVEL: Weekends like Memorial Day can be pretty challenging when it comes to planning your holiday wedding. Some couples may see it as the perfect opportunity for their guests not to take extra days off work, while other couples may consider it a bad idea realizing the popularity of family travel during this time especially, and any other holiday for that matter. People will often plan vacations or parties during the holiday season. Be sure to give your guests as much notice as possible by sending save the date cards.
FOOD & DRINK: Incorporate a signature cocktail inspired by the holiday, or perhaps include the holiday element in your dessert menu. Choosing seasonal flavors from fall harvest or winter spices can be a great way to add special detail to your holiday wedding.
ACCESSORIES: You can accentuate your holiday wedding by choosing an appropriate color palette. You want to be sure that your guests feel like they're at your wedding and not a holiday party. Perhaps your holiday wedding will be on Valentine's day? Instead of using red or pink as your primary color, use it as your accent color to softer colors! Consider incorporating darker shades of red such as burgundy or merlot. By doing so, your subtleties will stand out tastefully.